1st Italian Insurance Online Broker
Challenge:
Let's get really honest, insurances are boring and difficult to understand.
Solution:
Users need to feel confident and secure about what they're going to buy.
A brand new identity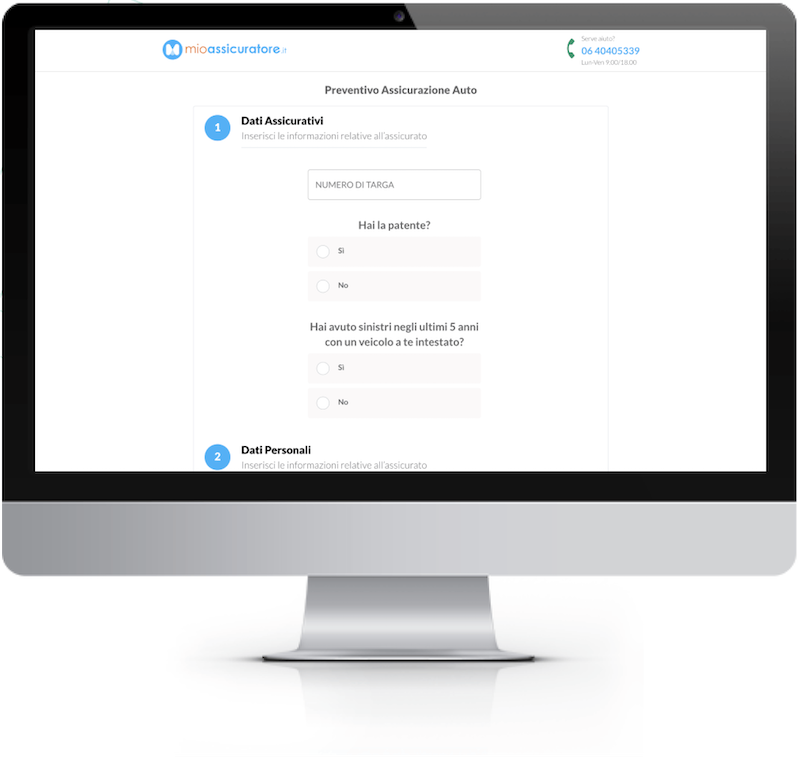 The starting point was to create a new brand identity for the website with a good user experience but also with the best SEO metrics optimizations.
User experience starts from within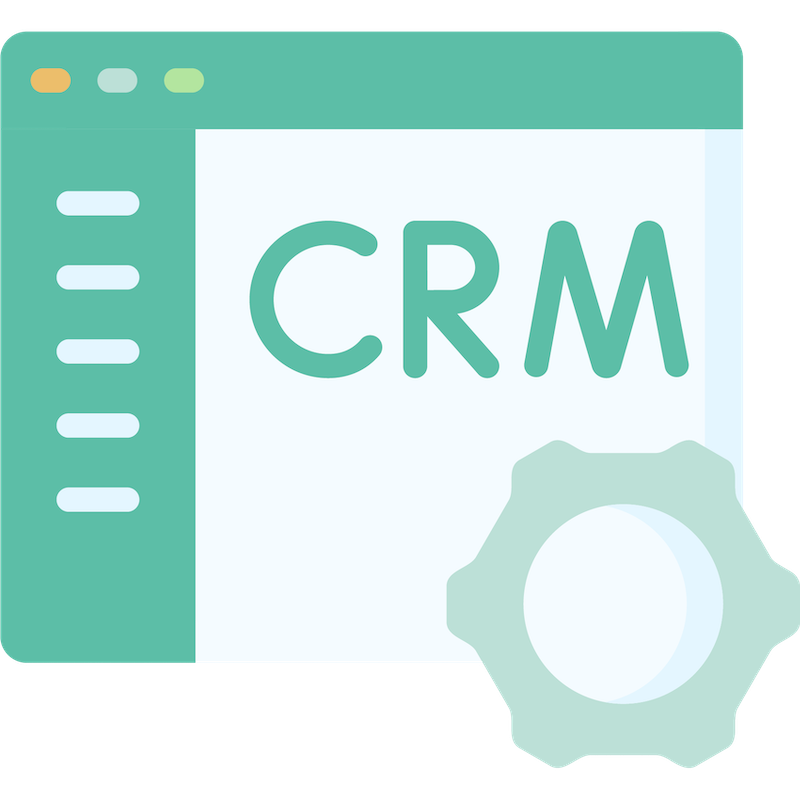 Challenge:
MioAssicuratore.it's operations team want to sell and issue insurance policies in the easiest and fastest way.
Solution:
Research of the needs of the users that use our CRM. Implementation of the features with UX metrics.
Prototypes and Wireframes made with Figma. Developed with HTML, SASS and React.js